Summertime!
Posted05/17/16 at 06:08 PM
Well the snow is melting and our riding season has come to an end. Sure, there will be some opportunities for the dedicated to ride at choice locations well into the summer, but for most of us the sleds are being prepped for a new season: shows! We have a great summer show season planned with venues all over the Northwest, including Cool Desert Nights, the WSSA Snowmobile Expo, and of course our annual bash at WAAAM in Hood River.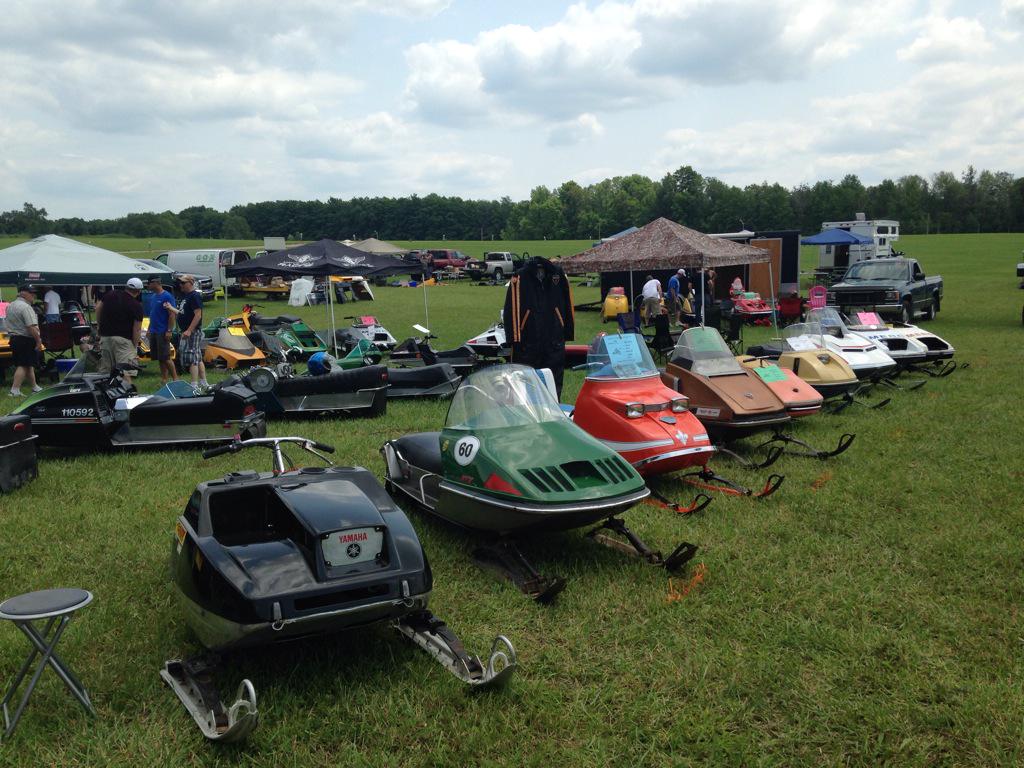 There are some remarkable old sleds within our club, everything from RXL's and Blizzards to old Skidoo tincabs, but most importantly there is a place for your vintage iron at our shows. So join the PNWVSC this summer and help us keep the history of snowmobiling in the Northwest alive!