Lolo Winterfest & Vintage Snowmobile Show
Posted on 12/13/16 at 09:13 PM
From our friends in Montana!!
Lolo Winterfest & Vintage Snowmobile Show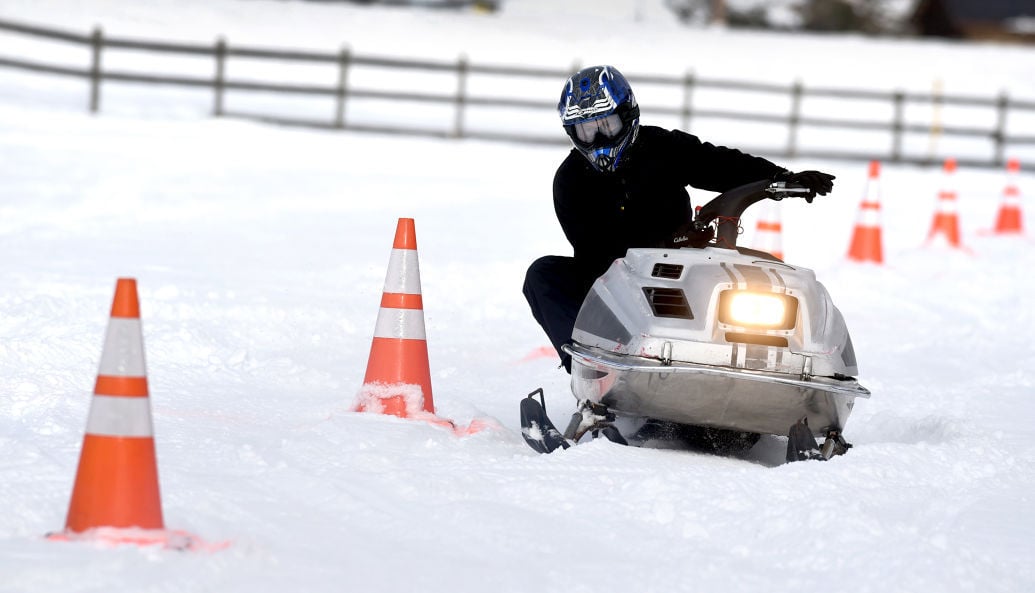 The Lolo Hot Springs vintage show will be across the road in the event field so the sleds and owners have more exposure to the crowd and people can enjoy them and talk to the owners throughout the day. We are also planning to start the events this year with a vintage snowmobile parade around the event field for those who would like to show off their machines on a short run around the field.
Please call Tom (406) 531-0449 or email if you have questions.
Tom Mullins
Cell (406) 531-0449
Date: 1-22-2017 | Type: Show/Expo | Location: Lolo Hot Springs, MT