Fish Lake Ride 2015
Posted on 01/20/15 at 07:59 PM
We had a great time at the Fish Lake Sno-Park! 14 riders rolled in on the 17th of January, ready to explore the trails and see the sights.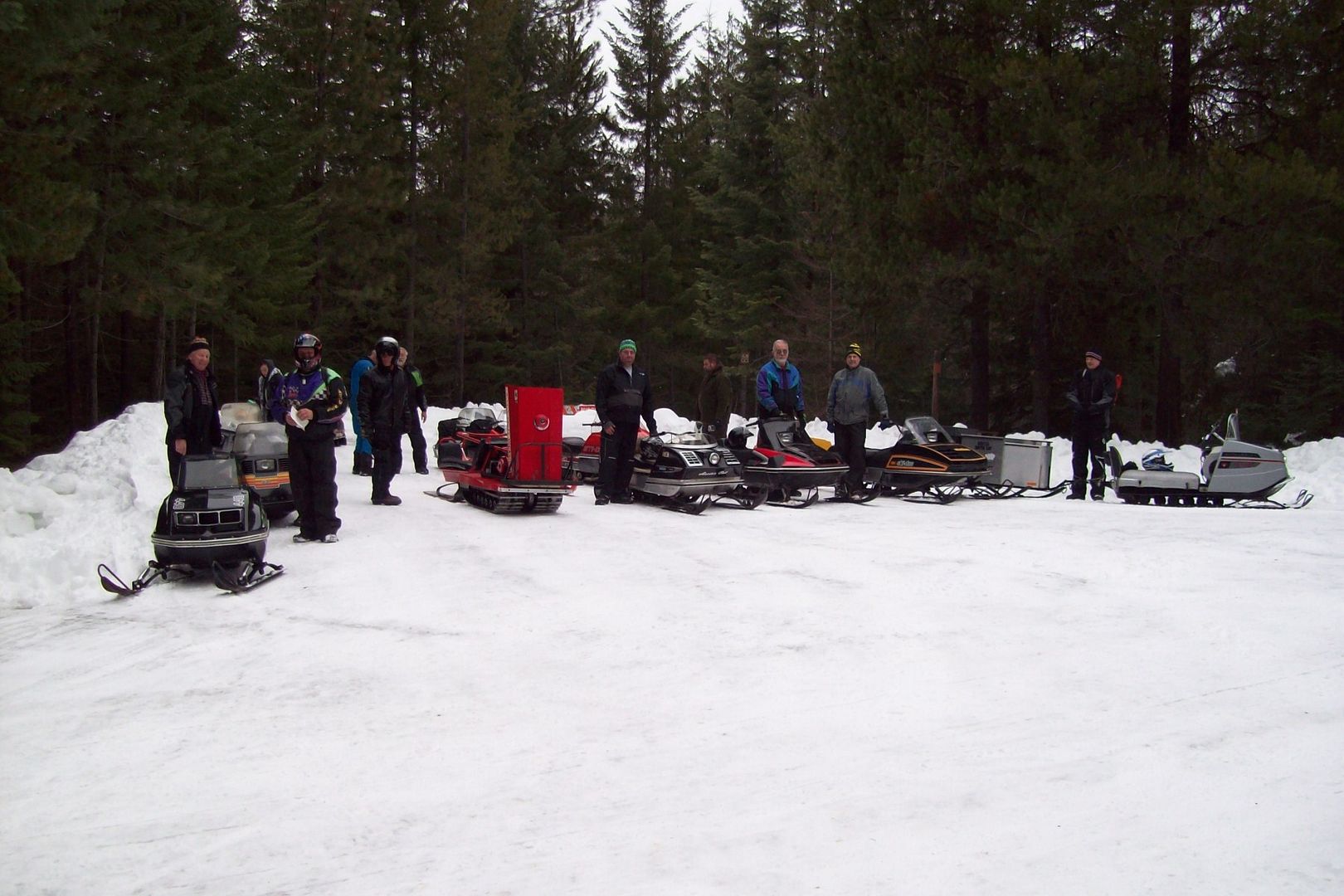 Our own Greg Bryd led the group astride his speedy El Tigre.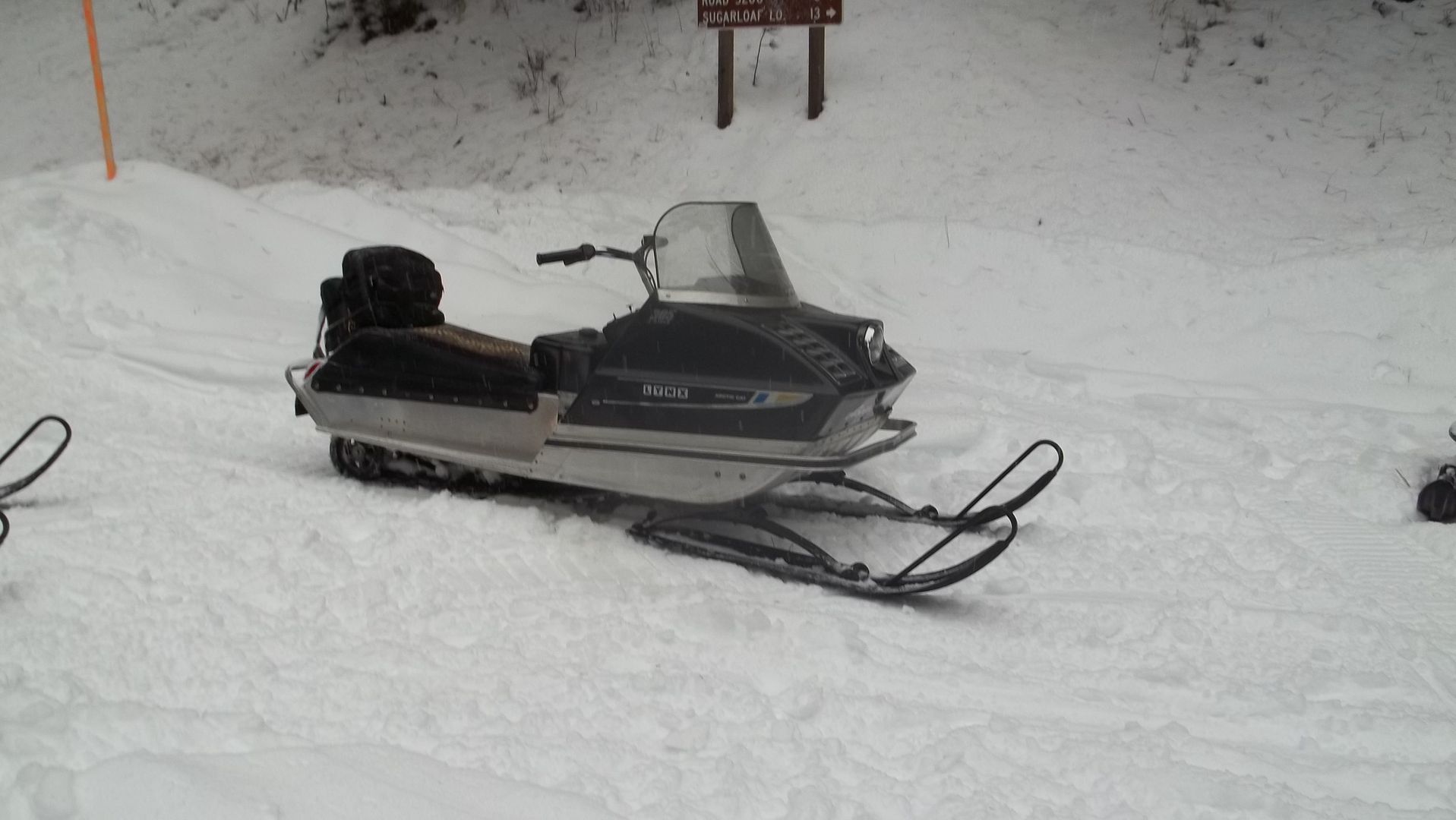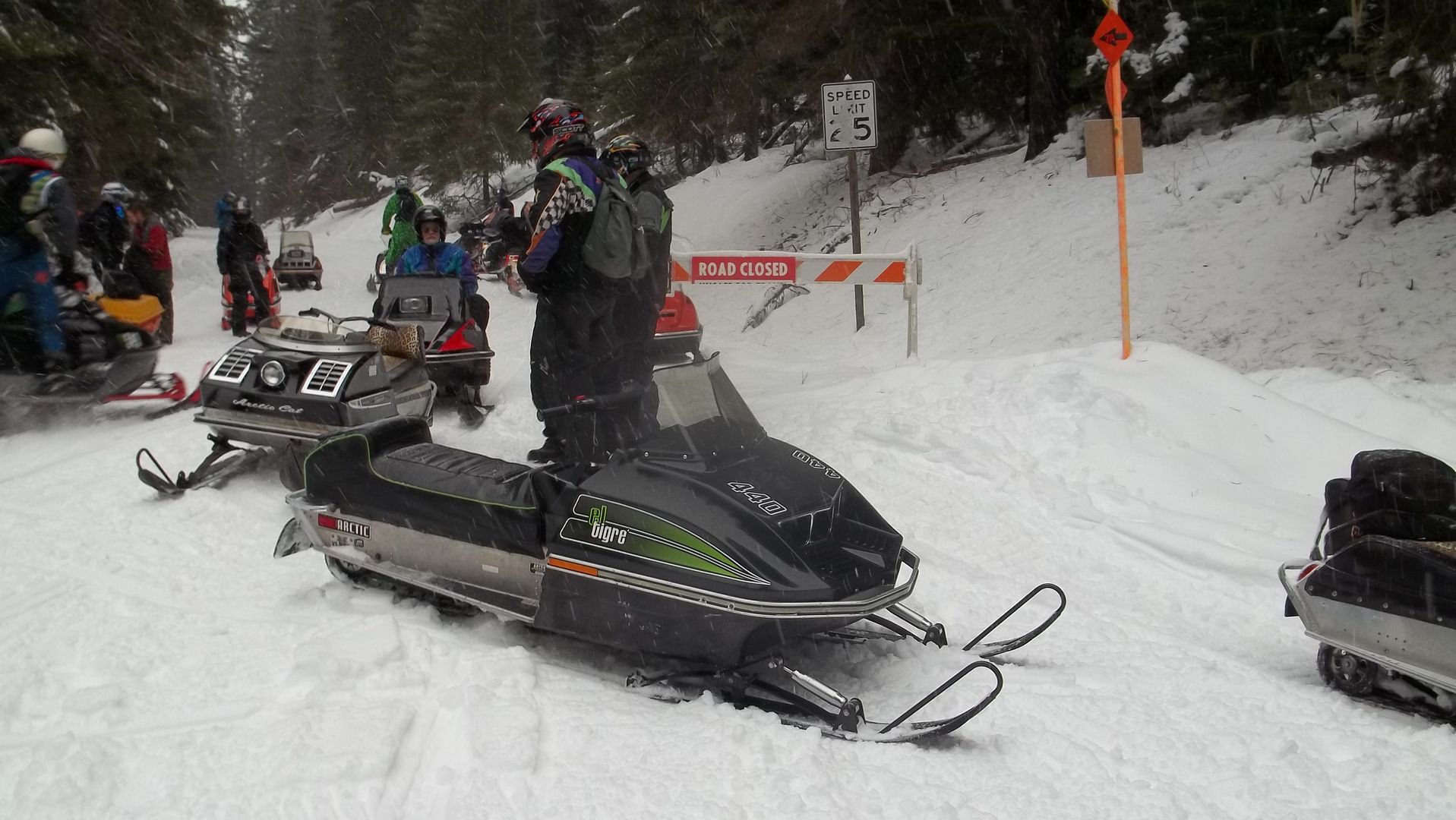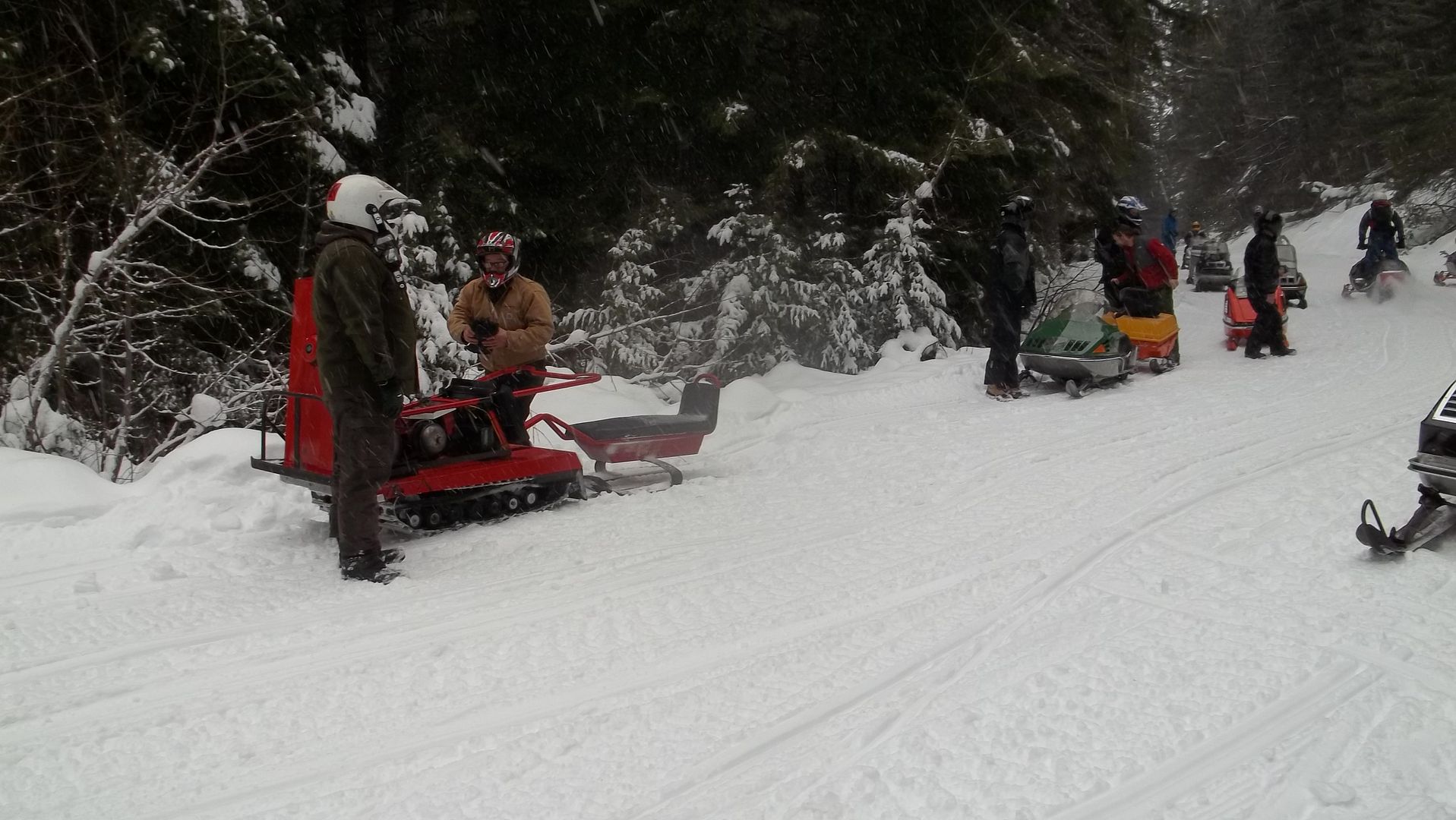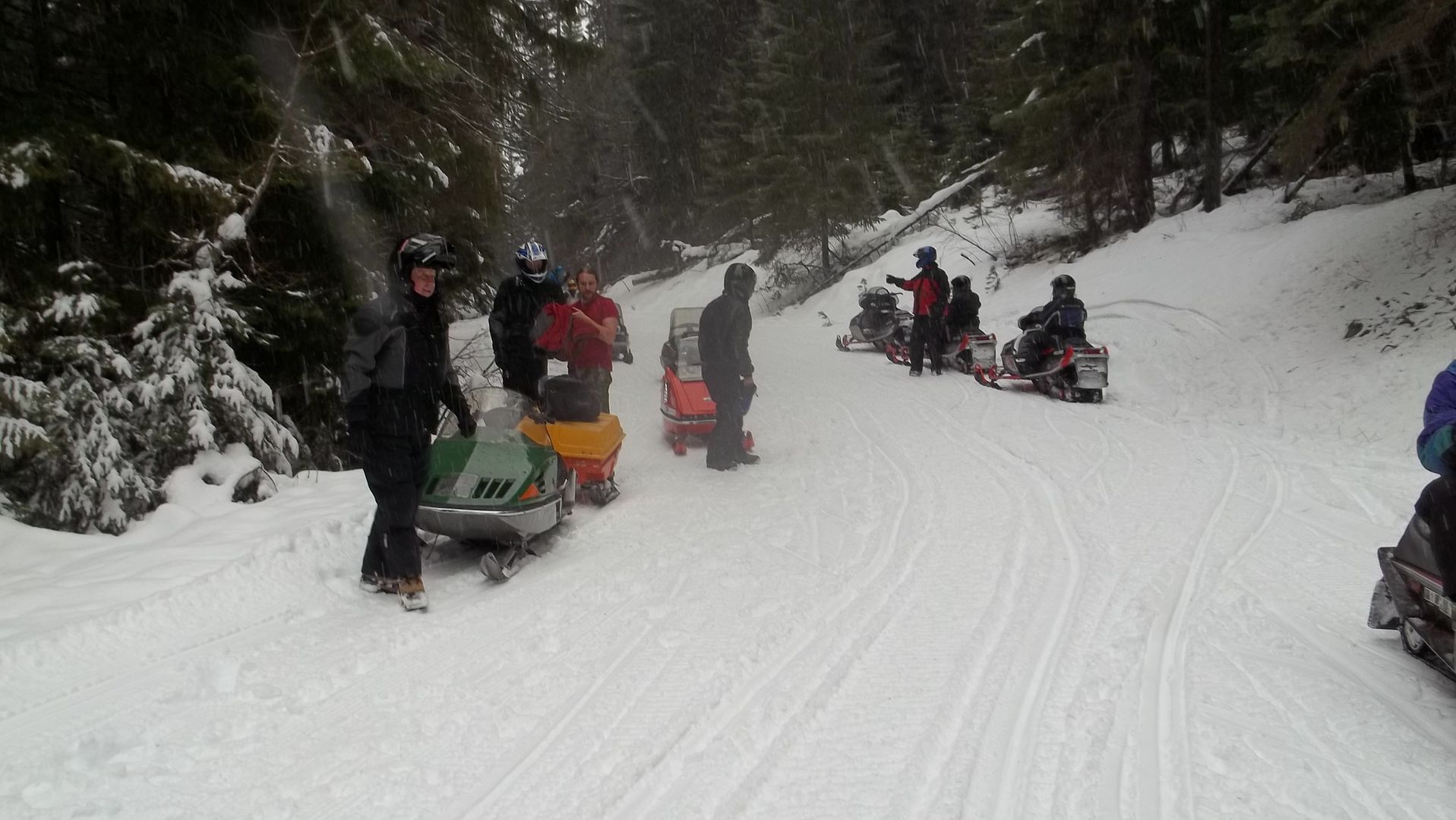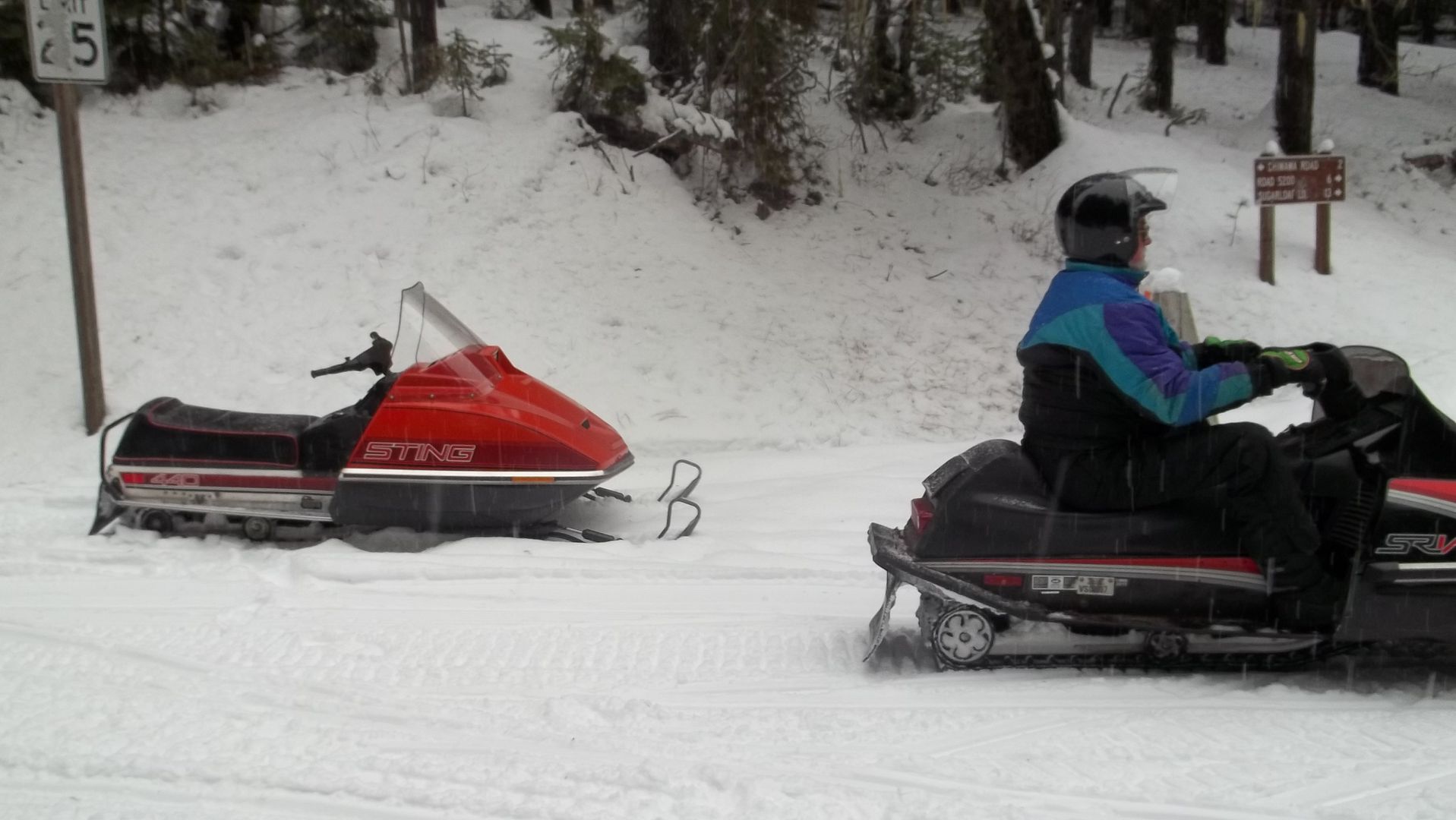 After some serious riding, it was time for lunch!
The club dragged out the Cat Kitchen Cutter and soon the burgers and dogs were piping hot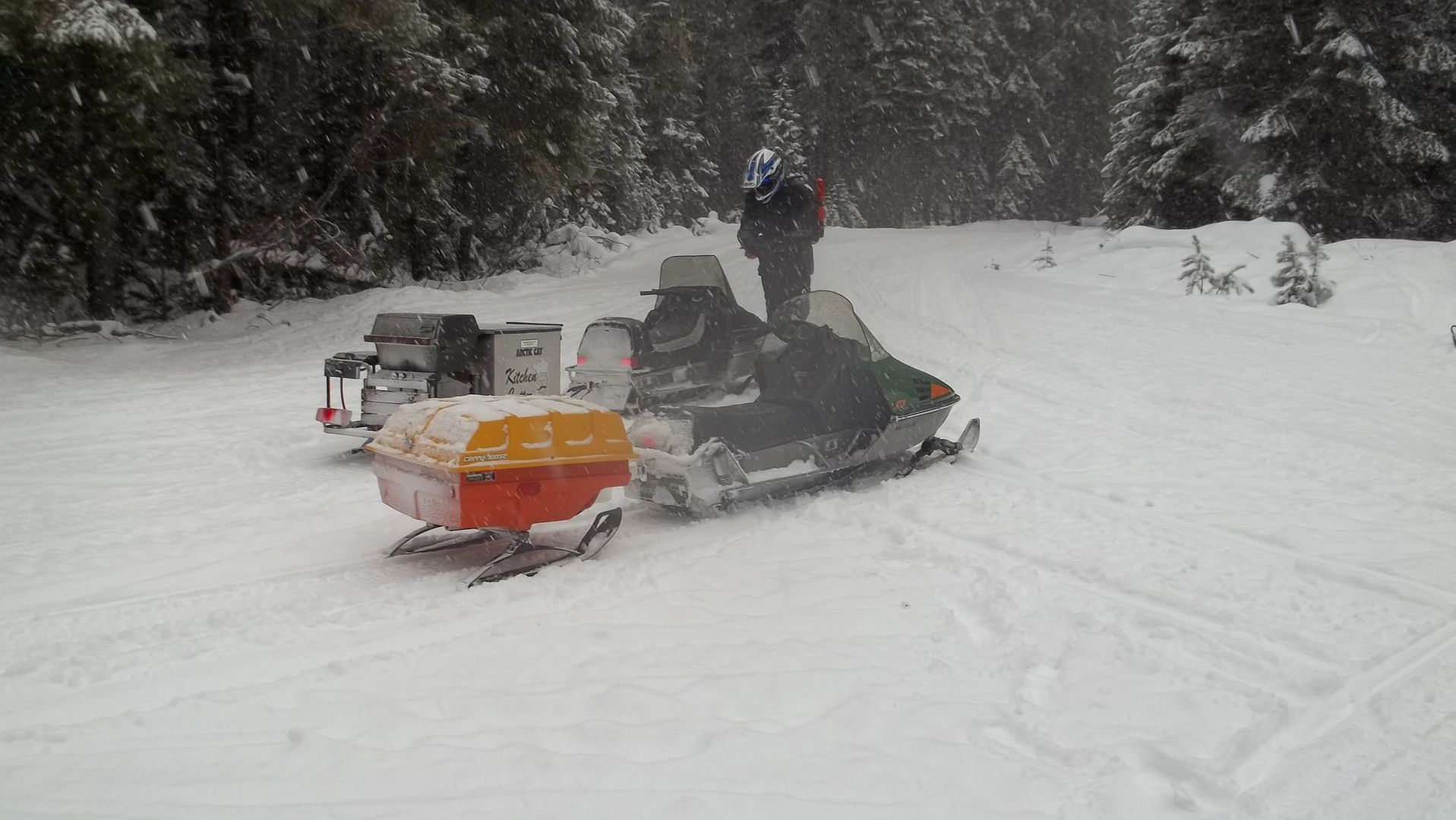 Naturally there were shenanigans with the sleds during this time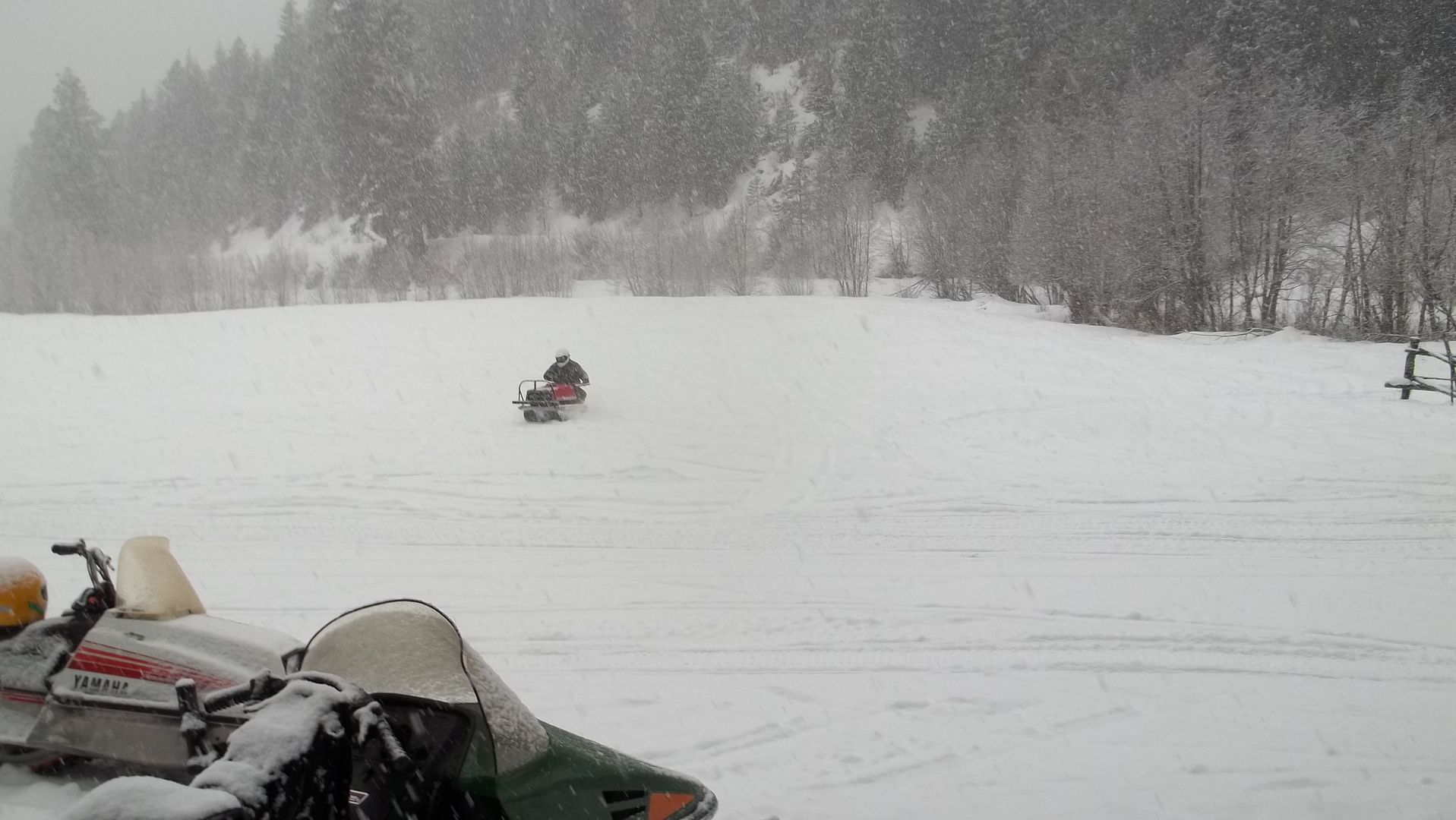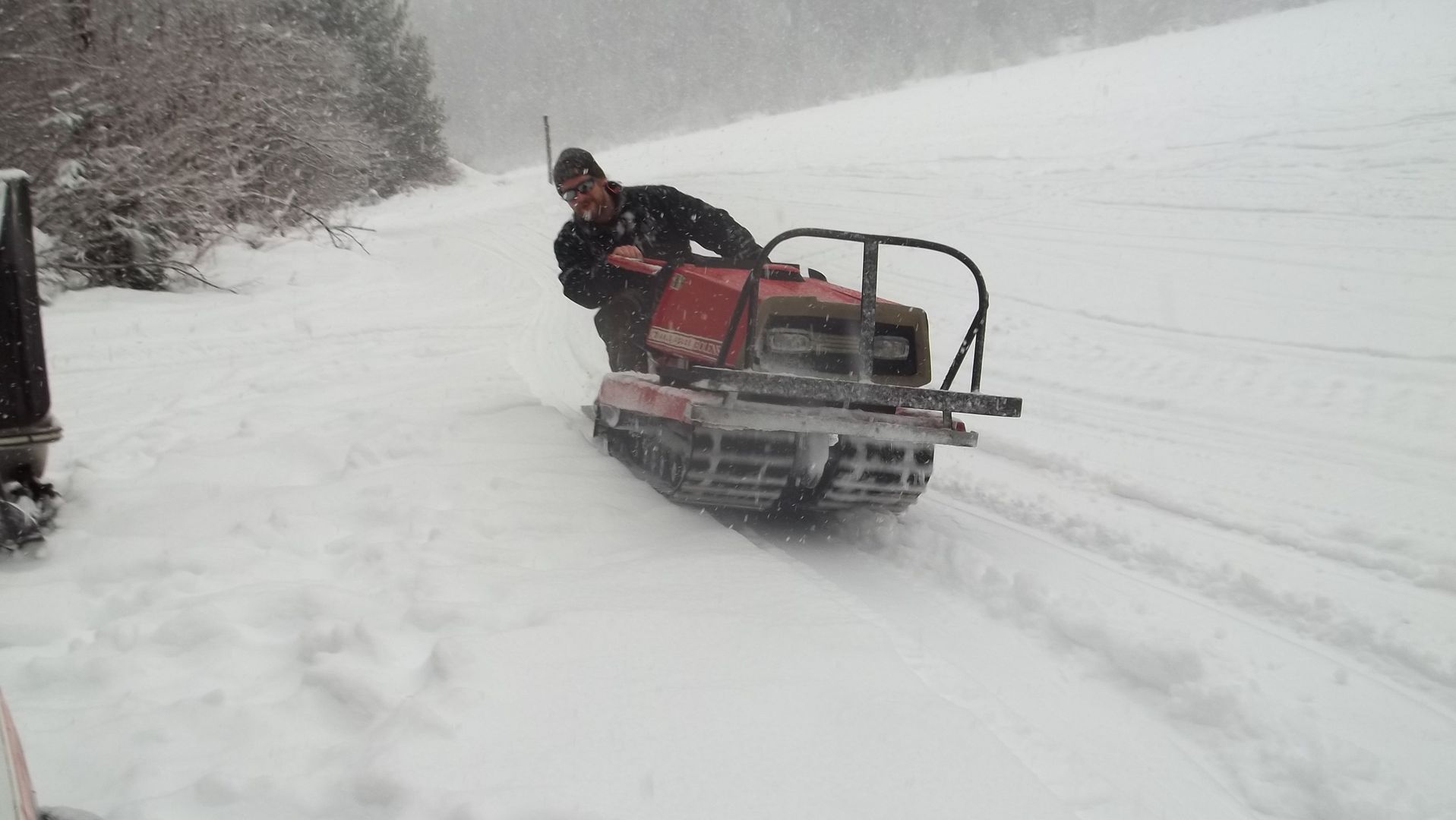 Where are we going?
The rest of the pictures are available HERE