The Last Resort 2017
Posted on 03/15/17 at 09:28 PM
The club show and ride at The Last Resort in Ronald WA is on the books. We had 2 days of good snow, good eats, and of course, vintage sleds. We even recruited some new members!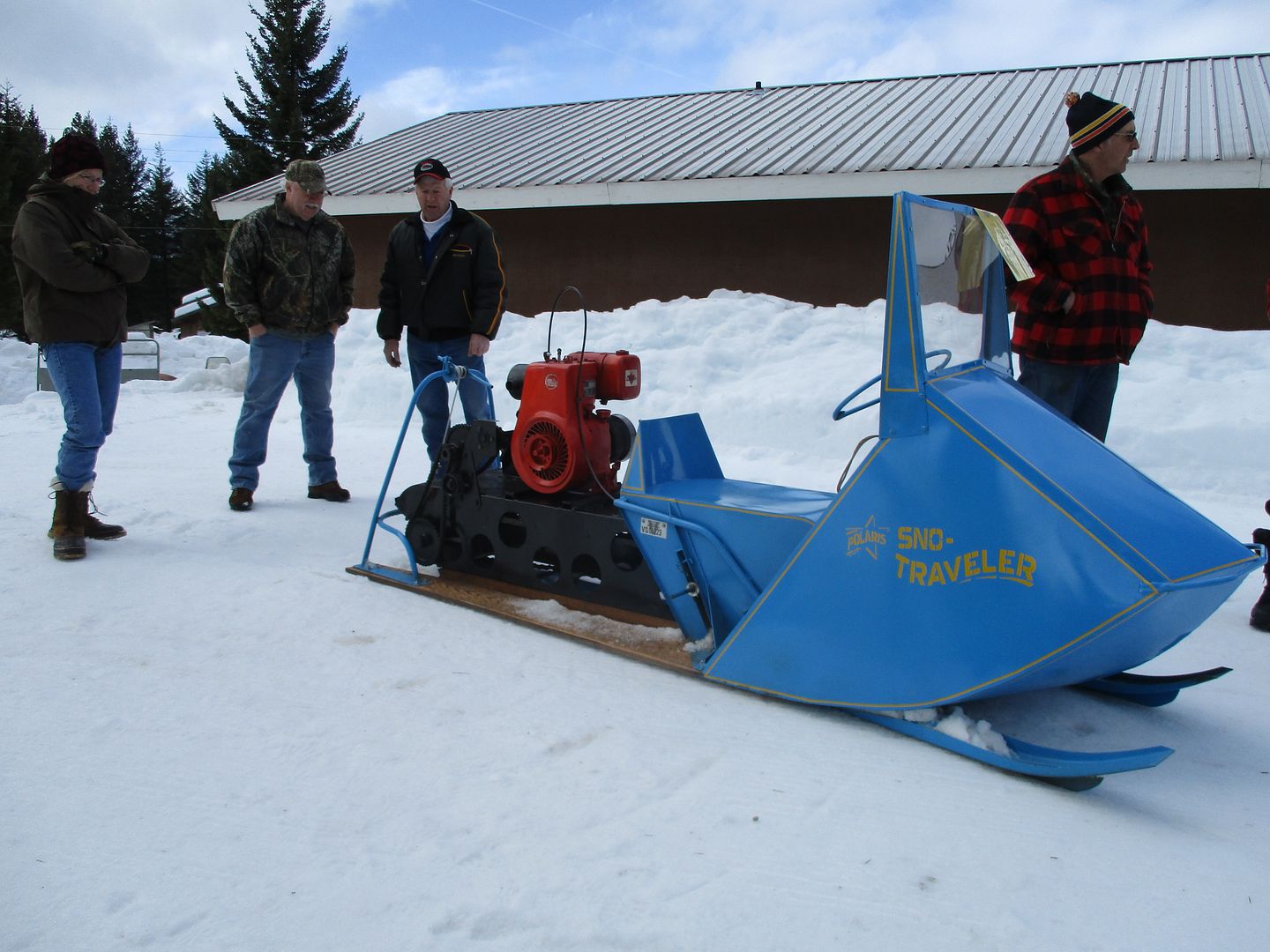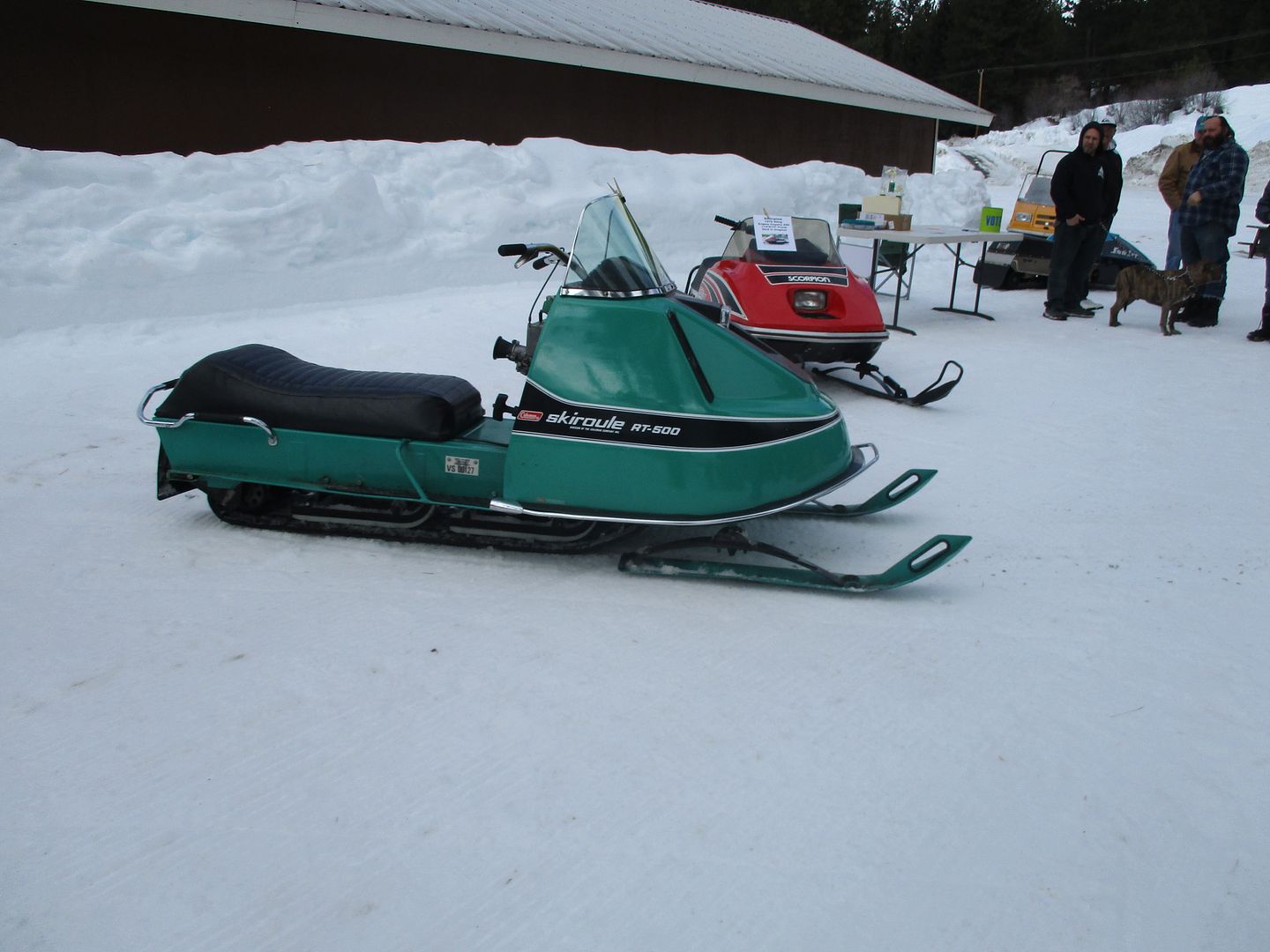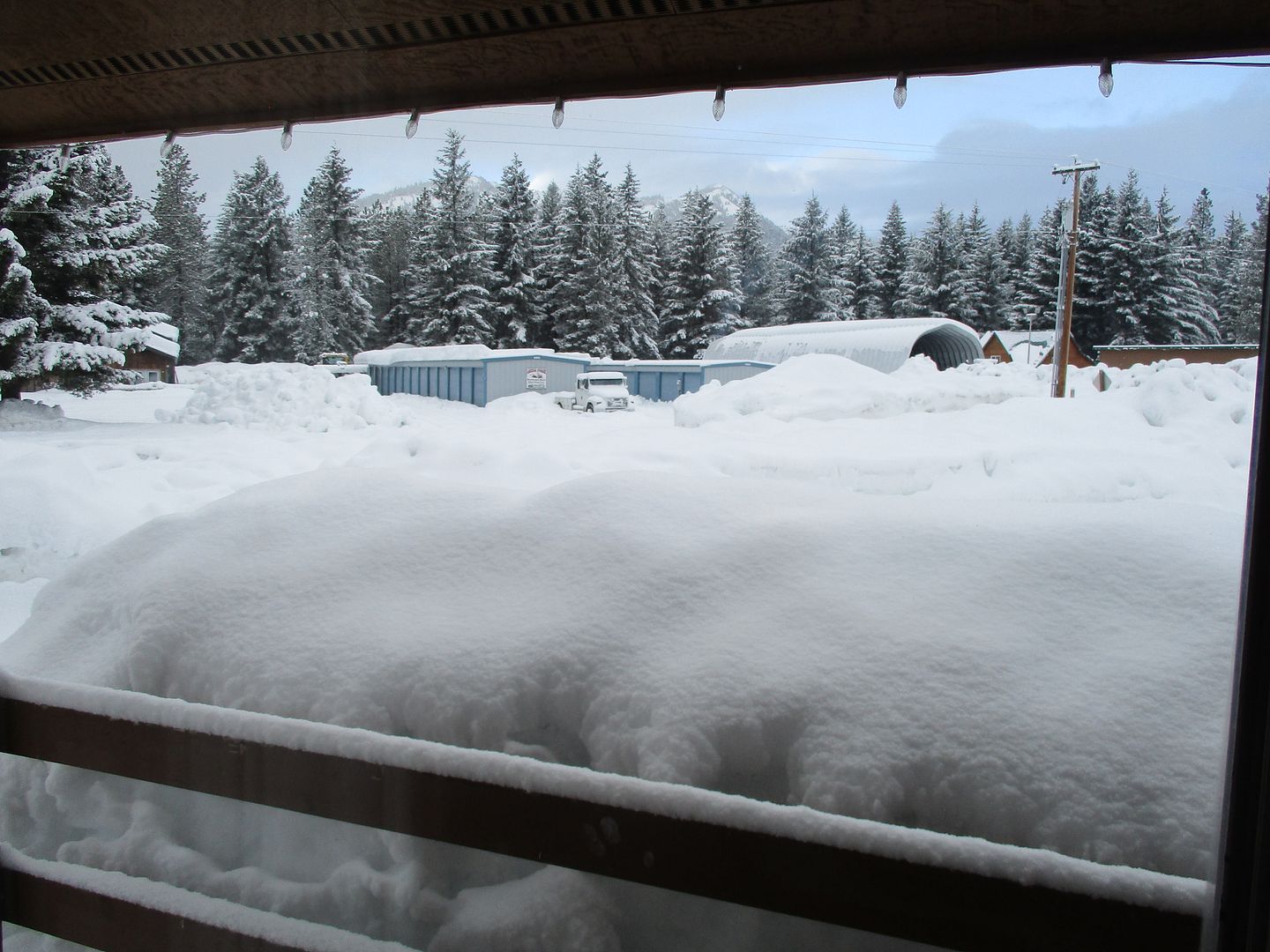 Kevin Hancock took the 1st place peoples choice award this year with his very clean Sno Pony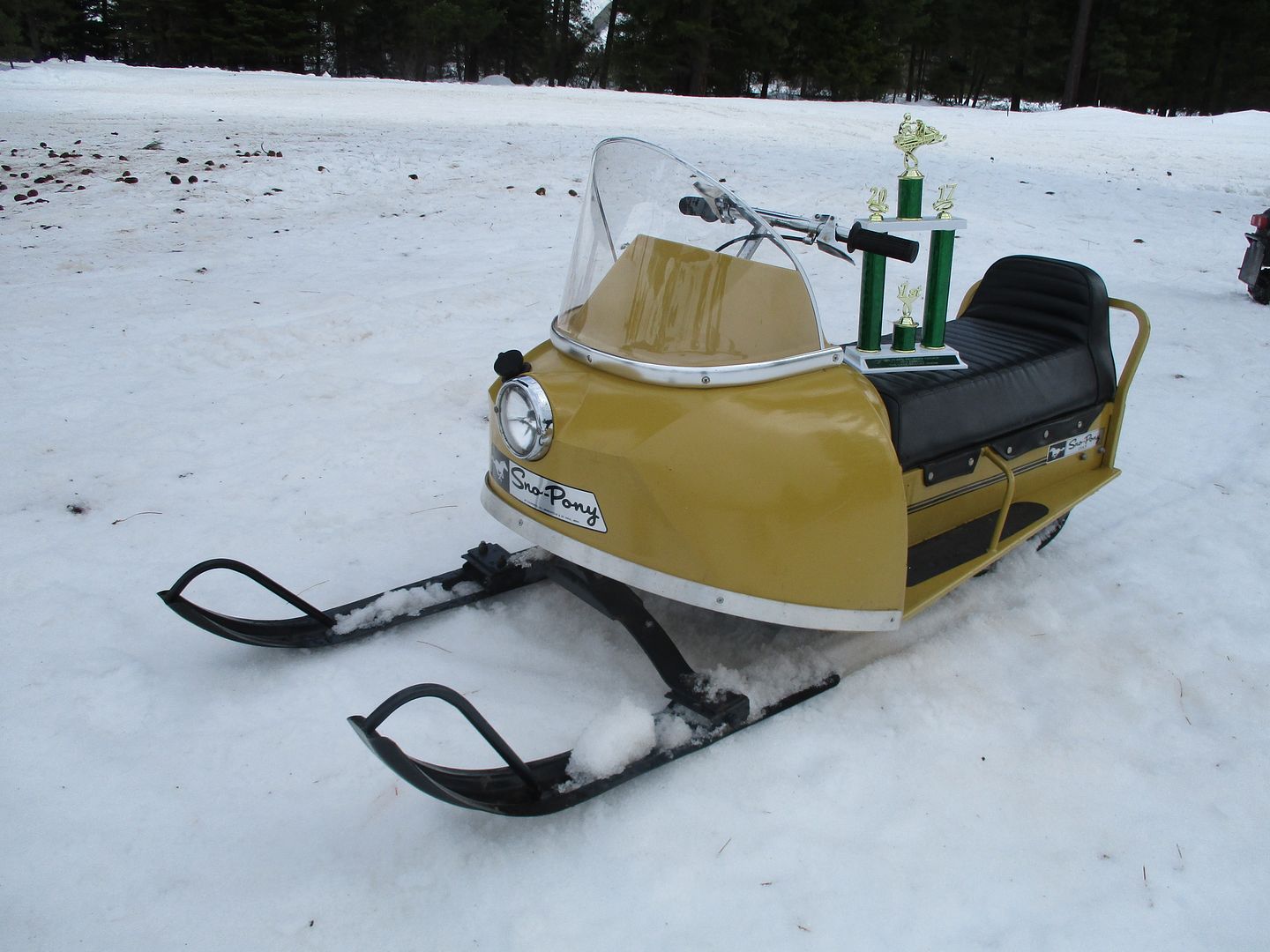 The club's handsome SkiDaddler (also restored by Kevin) nabbed 2nd place. Everyone loves a Daddler!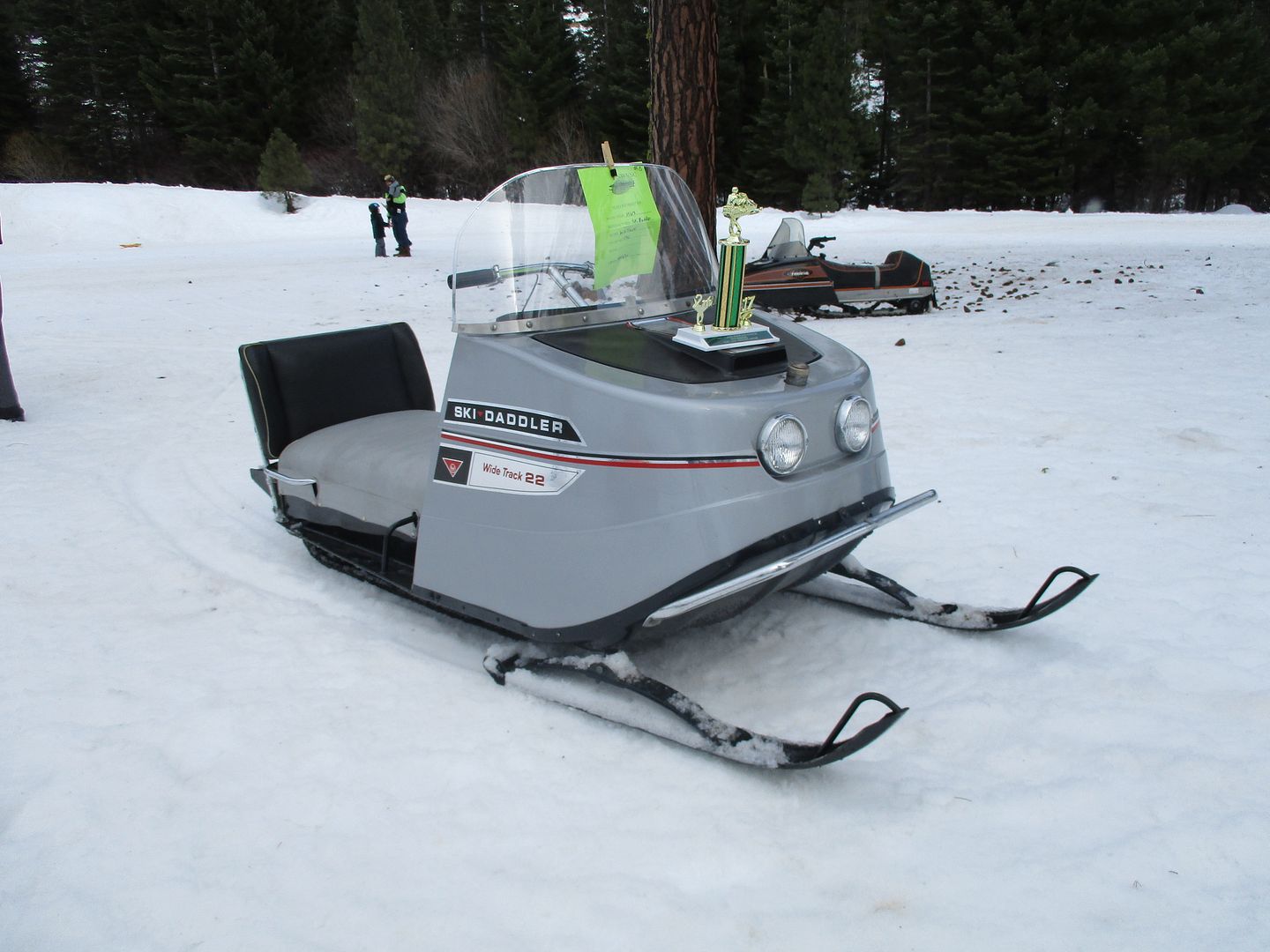 Kevin also couldn't help himself and pitted the SnoPony against a young visitor's Kitty Cat... We still don't know who won.
See these pics and more here: http://s1118.photobucket.com/user/pnwvsc/slideshow/Ronald%203-2017