WAAAM Show in Hood River OR
Posted on 08/12/15 at 10:40 PM
Tracks were turning and canopies were flying at the 2nd annual PNWVSC Show at WAAAM in Hood River, OR.
A great weekend was had by all and we had a good turnout of both sleds and spectators. Over 20 sleds spent the day being admired by museum patrons who braved the wind. Some intrepid members of the crowd even rode/drove a few select sleds.
Congratulations to Dick Fiel for winning the Peoples Choice award with his 1964 Polaris Sno-Traveler
And congrats to our recent member Craig Poppe for a strong 2nd with his Bolens Diablo Rouge
As mentioned before, some lucky spectators even got to ride a snowmobile!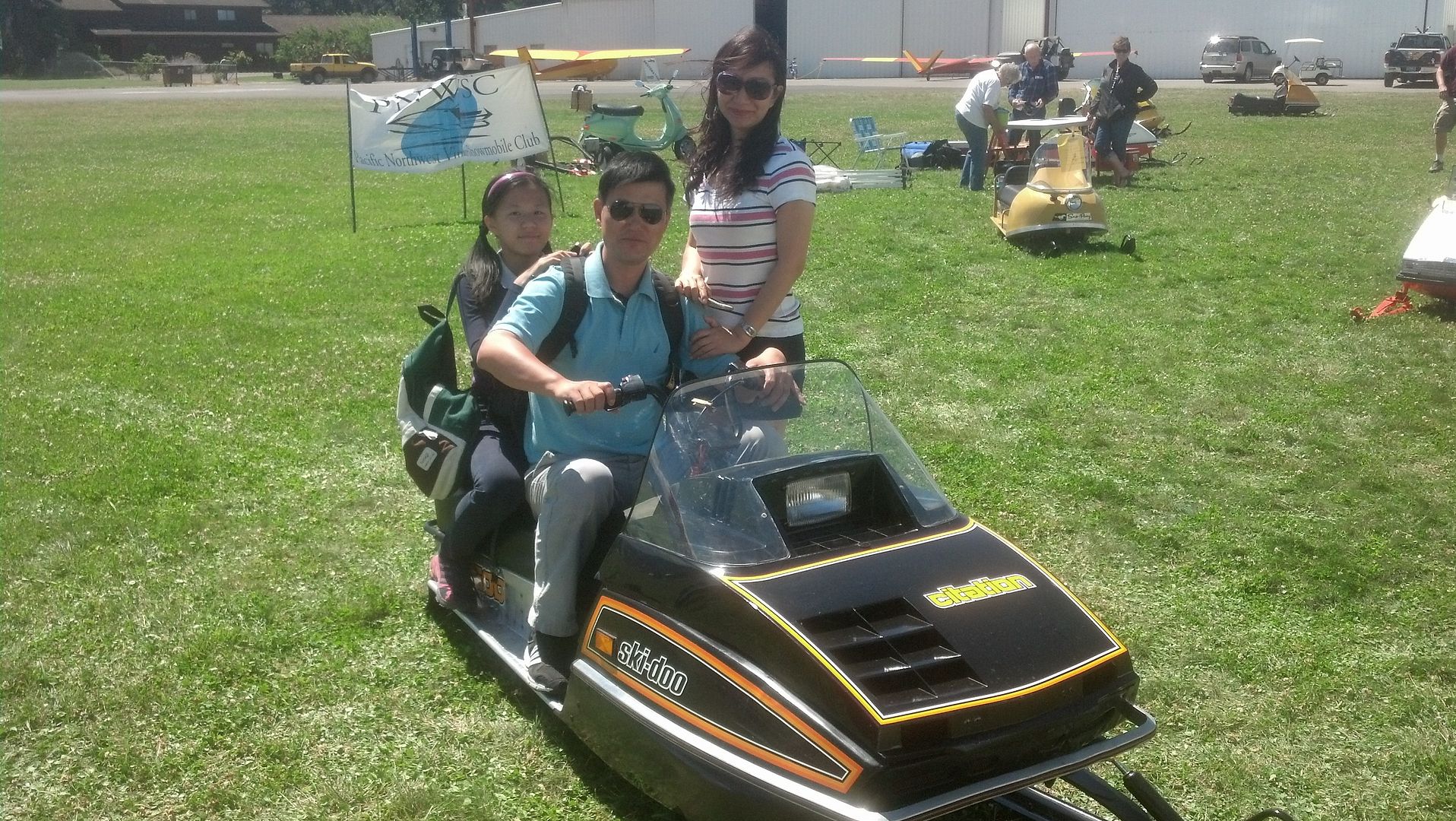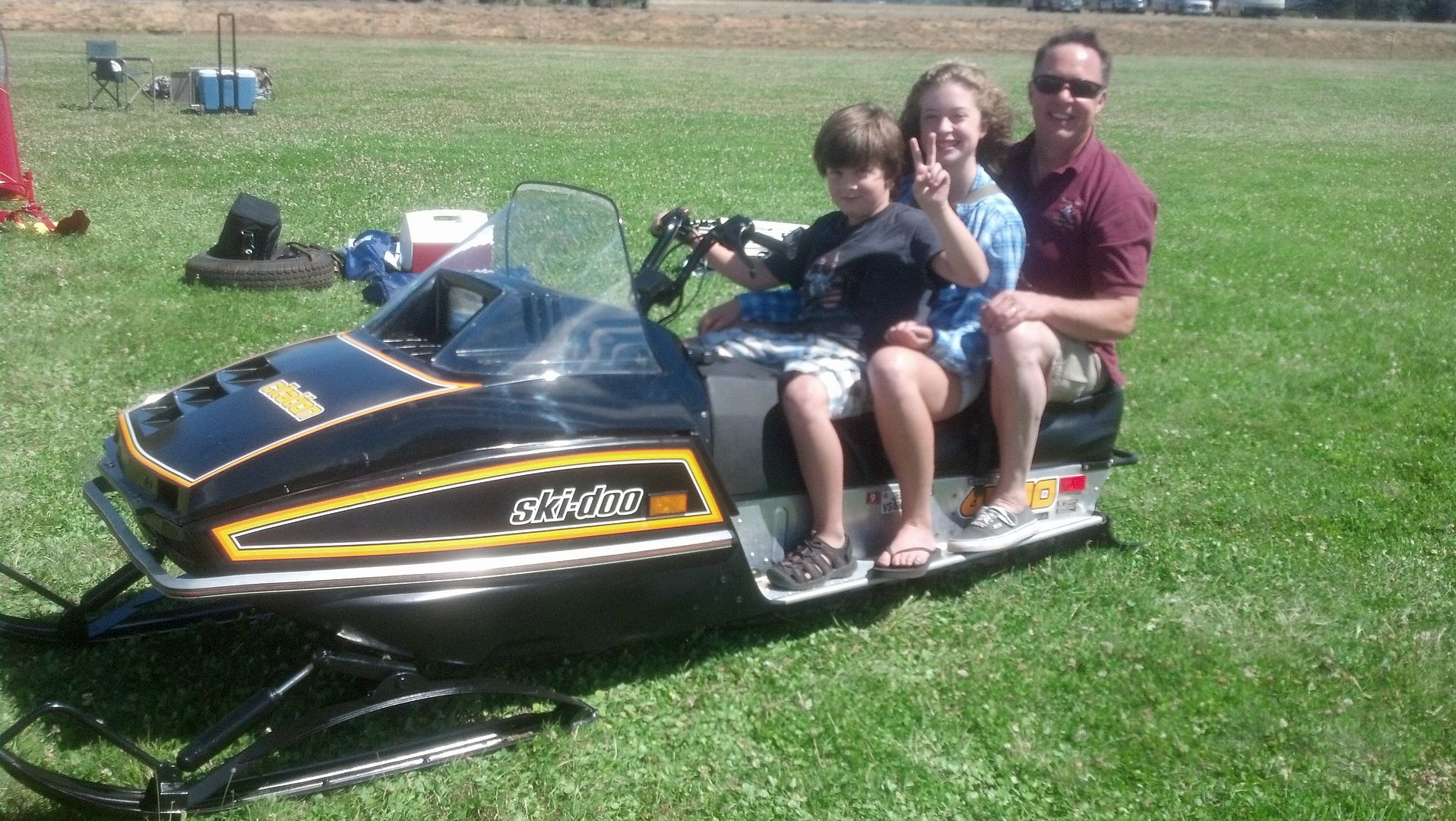 Of course, Friday evening featured plenty of camaraderie as tales were swapped and lies were told.
The club Ski-Daddler even made an appearance, gracing the museum lobby with its 22in wide track
The rest of the pictures can be found here: http://s1118.photobucket.com/user/pnwvsc/slideshow/WAAAM%202015
Club Officer elections were held. An official post announcing the new officers will be made shortly
A big thank you to everyone who made it to the show!