We had a great ride to Whistlin' Jacks!
Posted on 02/02/16 at 11:43 PM
Ed, Kevin, Stephen, and Dustin unloaded some vintage sleds last weekend in Greenwater WA and rode to Whistlin' Jacks!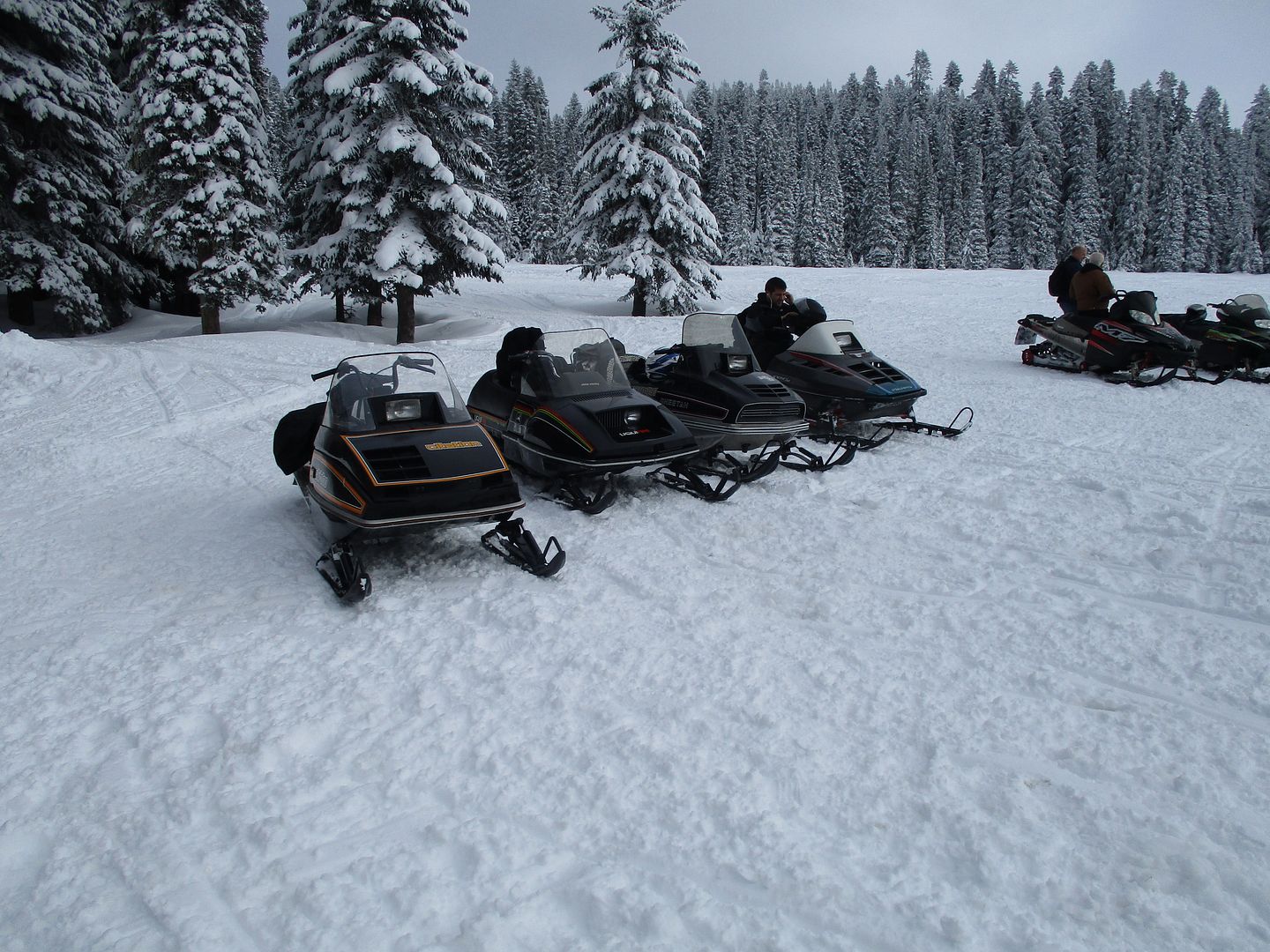 At Gov't Meadows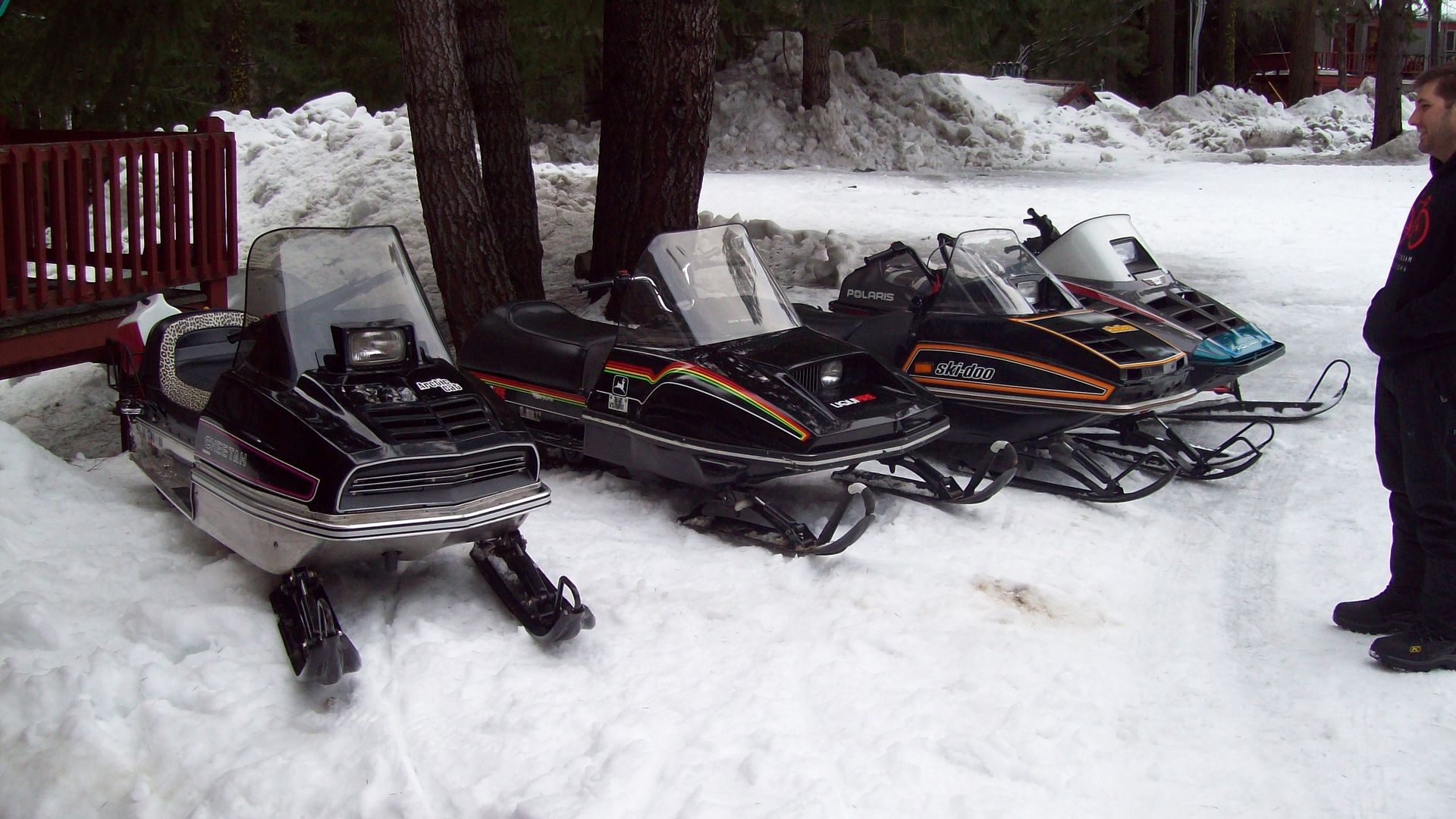 Great lineup at the Wapato Lodge
Mountain Deere
They had a great ride but encountered a couple carb/fuel issues along the way. All was fixed though and they completed the over 80 mile trip on Sunday and Monday.
The full album can be found here: http://s1118.photobucket.com/user/pnwvsc/slideshow/Whistlin%20Jacks%20Feb%202016