WSSA Expo 2017
Posted on 11/03/17 at 02:49 PM
The 2017 WSSA Expo is in the books! We had a big crowd this year, and in spite of the weather the swap meet was full of great deals.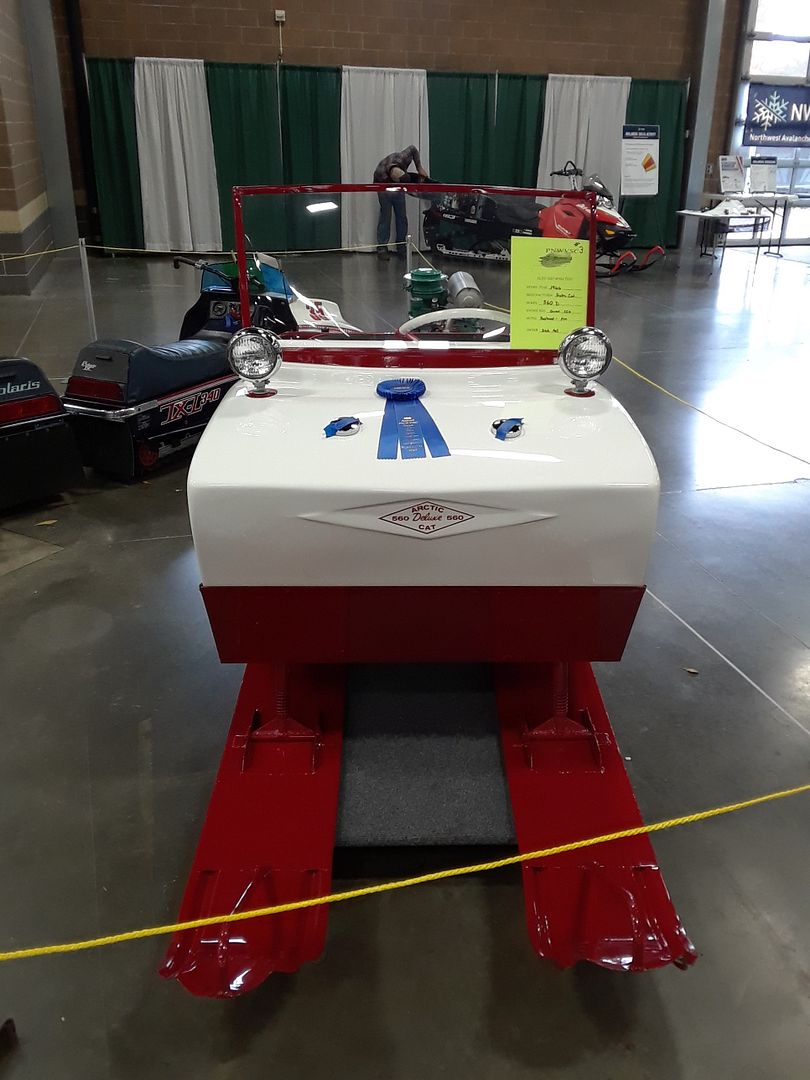 Dick's 66' 560D Arctic Cat set the bar high and claimed 1st place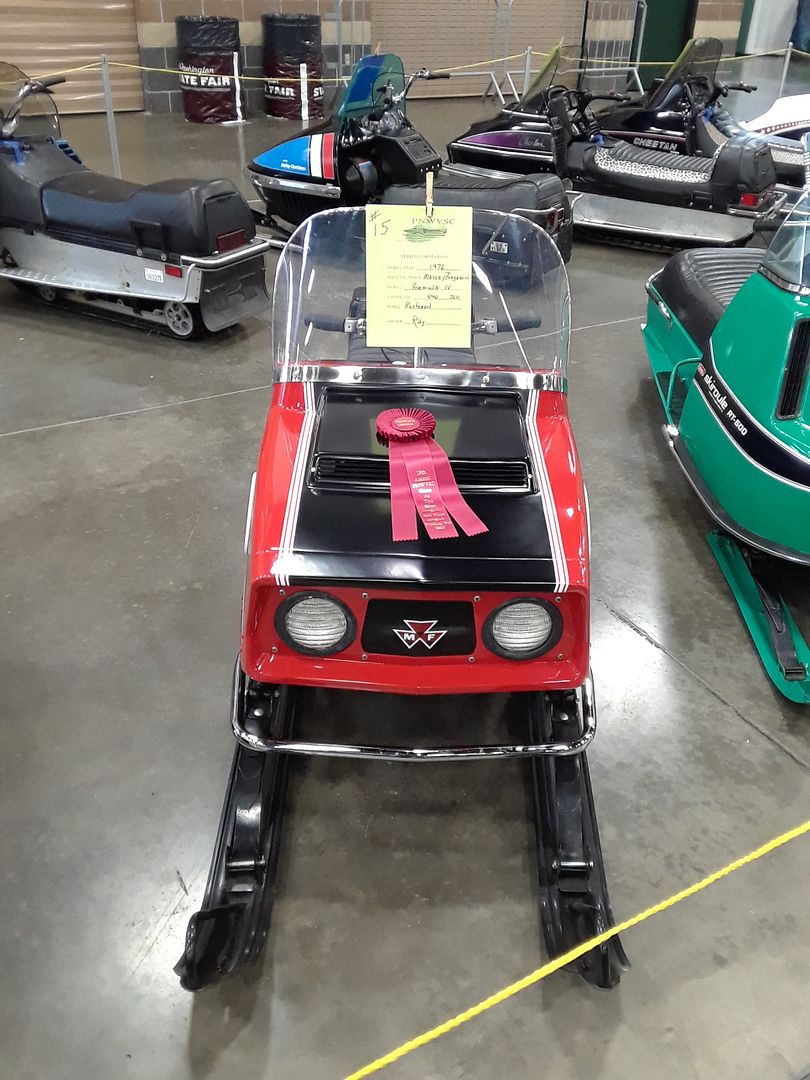 Ray's Massey Ferguson wooed the crowds and earned 2nd place in the votes. Congrats to them both!
See all the pics here: WSSA Expo 2017