The Shrew Restored by Ed Buckner
Posted on 12/26/14 at 11:05 PM
I found this Shrew at the Washington State Expo in Puyallup this fall.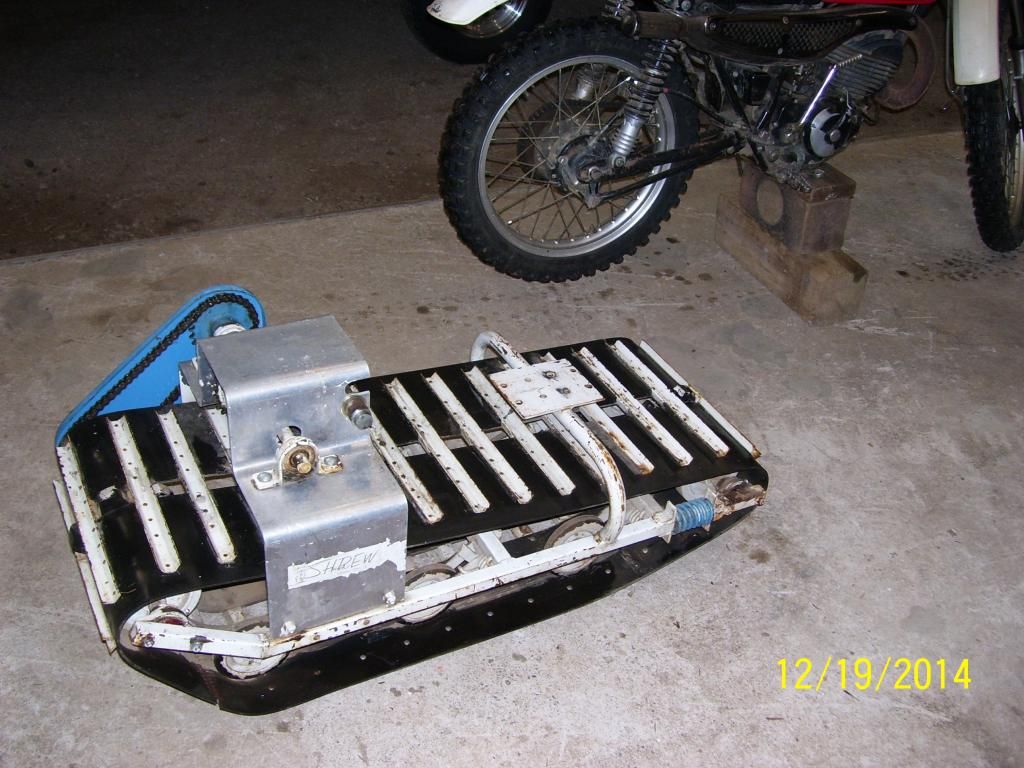 I decided to mount it on my father's 1976 Honda 175cc trail bike.
The original mounting kit was not available, so I had to manufacture a swing arm mounting bracket.
Then I had to change the swing arem mounting holes.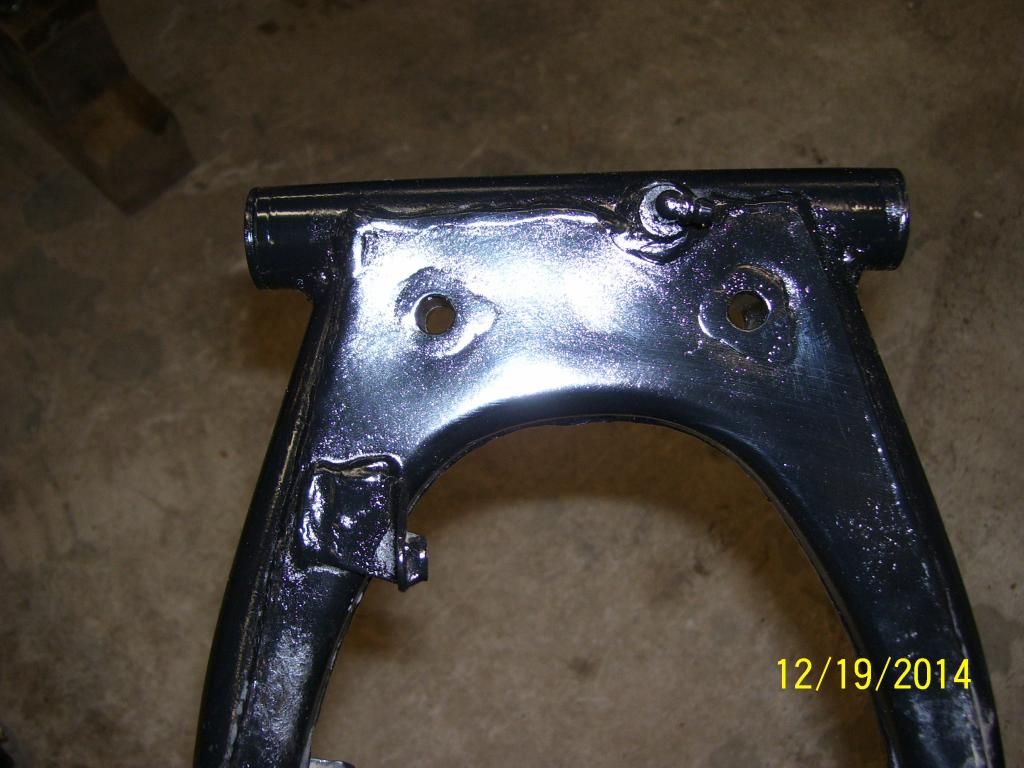 Things are lining up.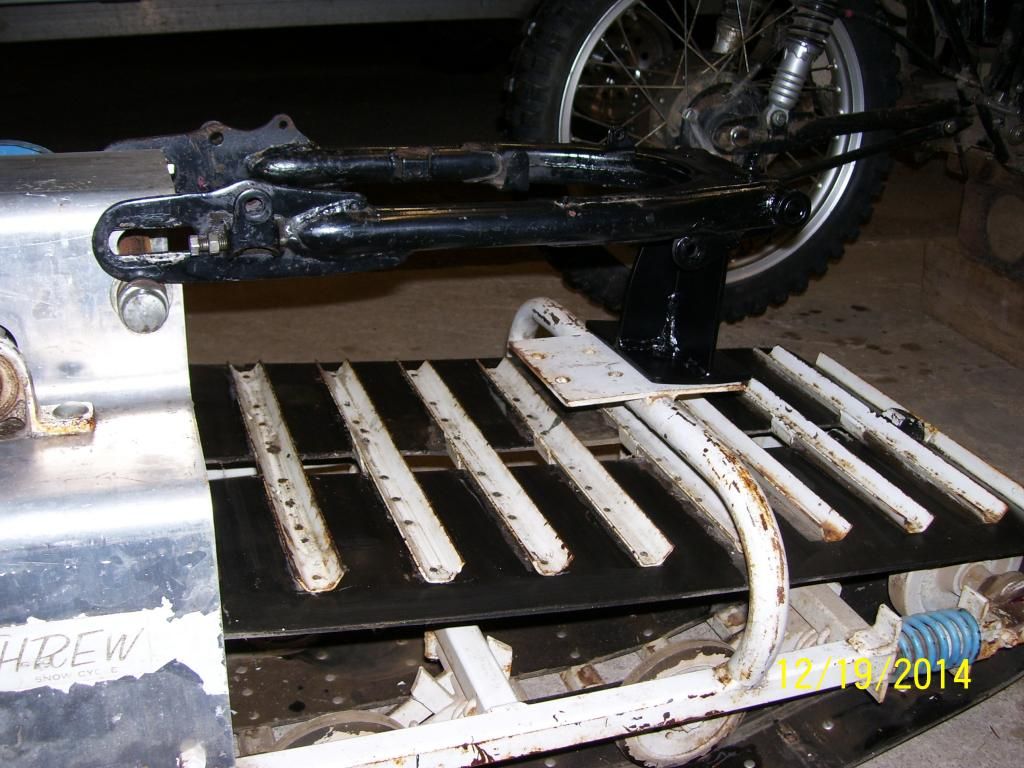 The bike is now mounted to the Shrew. Now the next step is to remove the front wheel to mount the ski.
I used a chain hoist to move the bike over the Shrew, and to hold it to mount the front ski.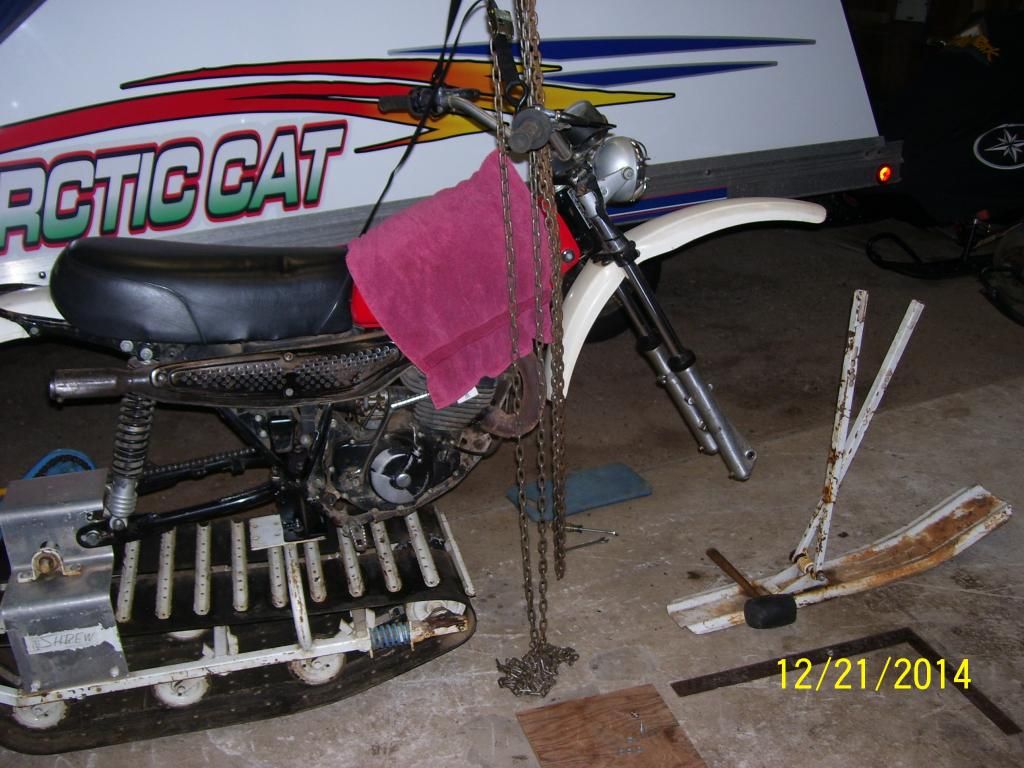 Kind of rusty, but over all good shape. It did not fit well, but again I did not have the various mounting kits that were available when it was new.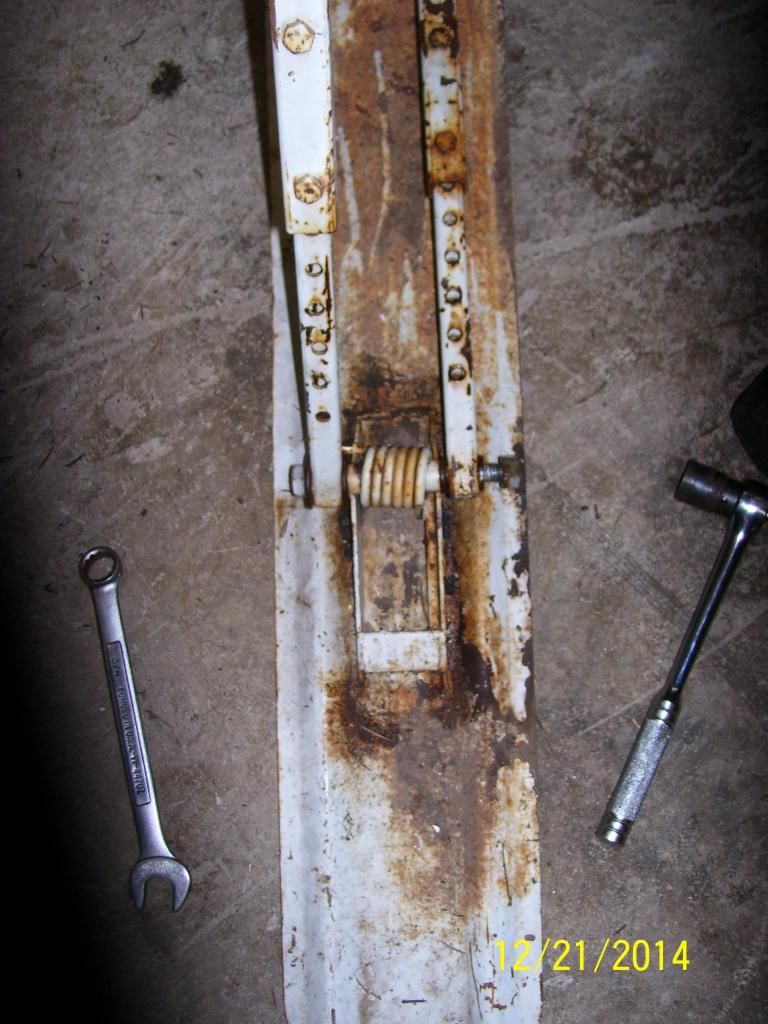 All together. Now to get it out for some testing . . . . .
This is the Trout Lake area on December 26, 2014. Looking GOOD ON THE SNOW!!!!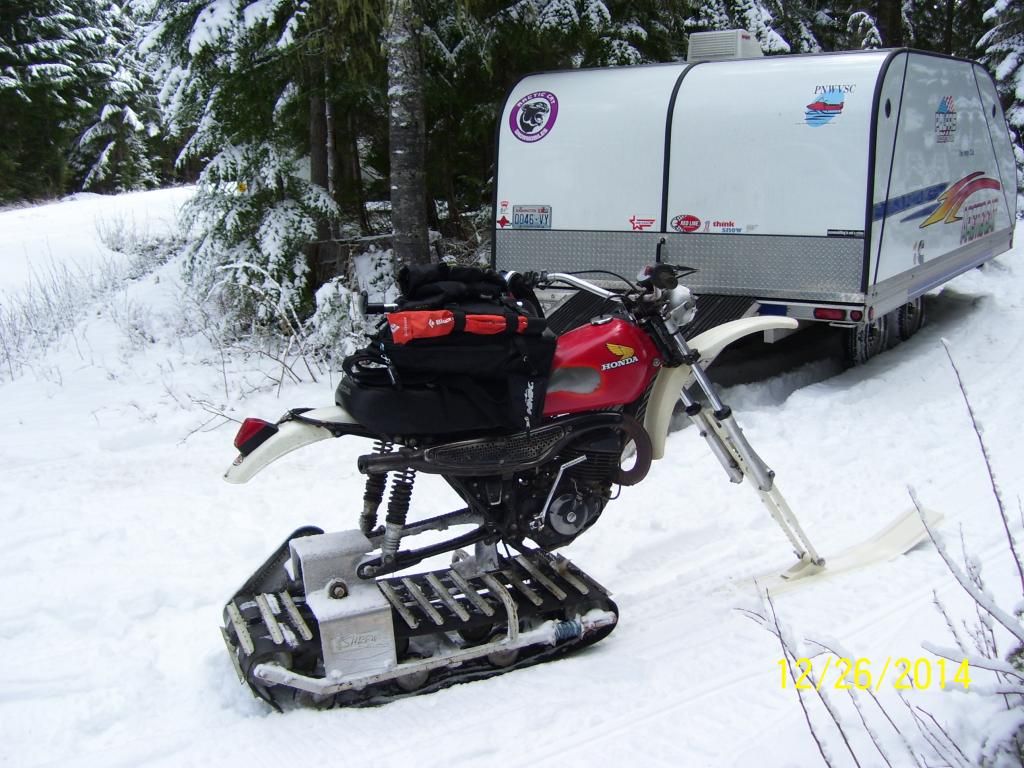 Click the YouTube link to see how it rides!
Check out the awsome speed in this video!
Back to restorations